Let us help you find your solution
Recycled Plastic Benches
Backed by a 50-Year guarantee, we take pride in our Recycled Plastic Benches.


These six recycled plastic benches are popular among customers just like you.

Why Recycled Plastic Outdoor Furniture?
Read why we use this material to create our premium furniture products.
Find Out More
FEATURED COLLECTIONS
We've collected all of our best-selling and most-popular items and put them in one place.

Take a look at what we just added to our extensive collection of high-quality products.

Our 100-percent recycled plastic lumber has a beautiful wood grain appeal.
The KirbyBuilt Difference
Quality Craftsmanship

Our craftsmen are exceptionally skilled and use the most-advanced equipment in the industry, ensuring we offer the highest-quality products on the market.

Made in the U.S.A.

KirbyBuilt items are made in the heartland of the USA in Wisconsin. That's where we manufacture products and ship them to places all around the country.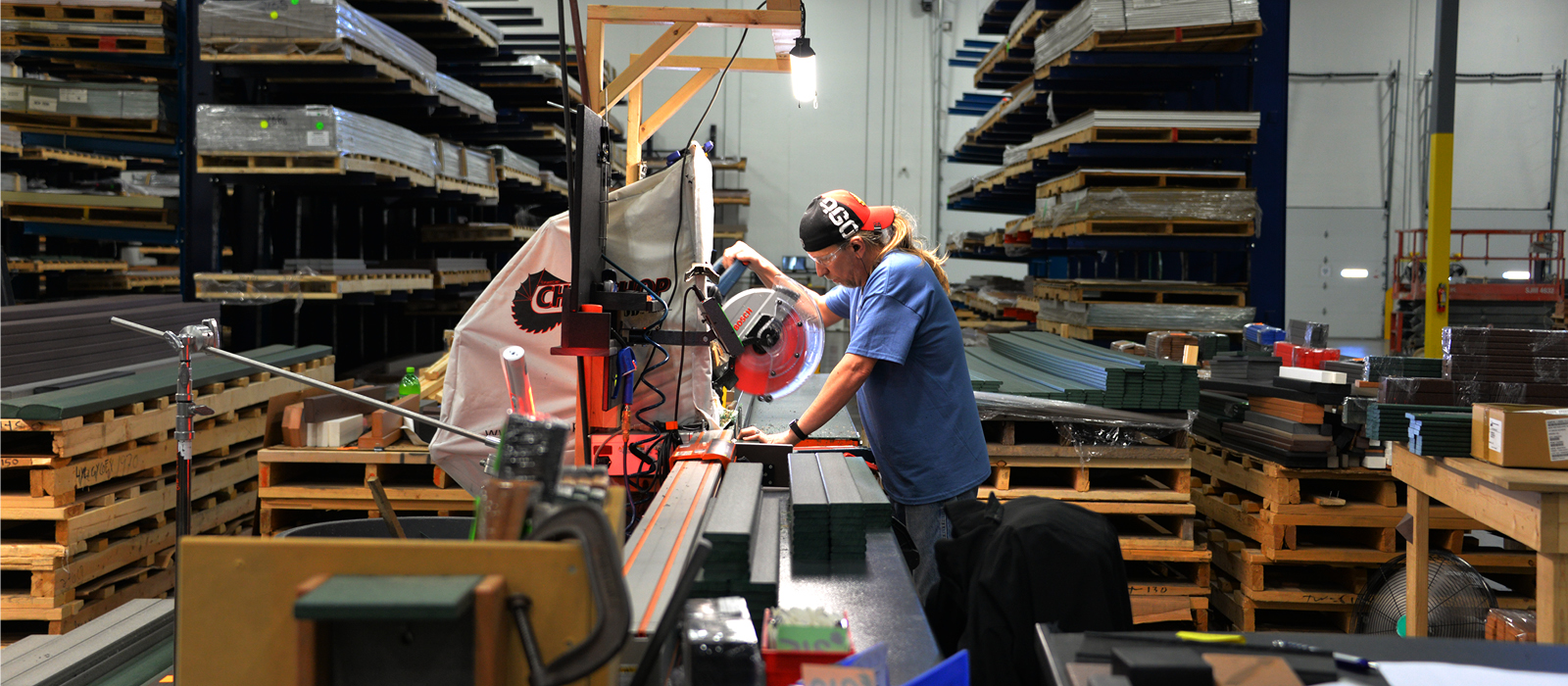 Product Warranty
KirbyBuilt stands behind its entire line of products and manufacturing processes with a 50-year guarantee that our products will not break.
Read More